On June 4, the warm-up event of the "Nanjing Tech Week 2021", "3rd Innovation Entrepreneurship Competition" was successfully held in Hangzhou, and hundreds of outstanding blockchain projects competed, Treelion successfully advanced to the top 6 in China with the latest "3060" project.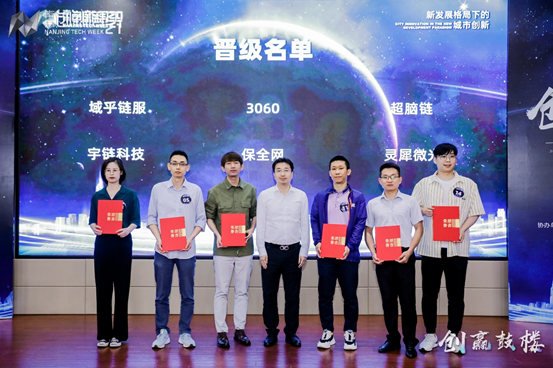 In order to further promote the introduction of blockchain enterprises, resource agglomeration, scenario applications and other aspects to carry out more in-depth exploration, and strive to create the most concentrated and influential blockchain industry zone, Nanjing Municipal Government, Zhejiang University and Welian jointly organized the "3rd Innovation Entrepreneurship Competition". In the competition, a jury composed of experts from well-known investment institutions, financial institutions, and entrepreneurs conducted a comprehensive screening of 16 roadshow projects in terms of team management, market prospects, technological advancement, and feasibility. Treelion project has undergone the preliminary and semi-final competitions, and finally made it to the top 6 in the country!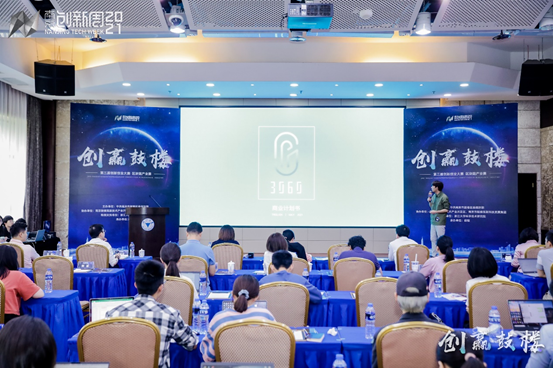 About 3060
3060 is a blockchain-based electronic certificate used to record green behavior, green consumption, green points, carbon footprint, etc. It integrates environmental protection information, green points, event participation, green communities, and eco products online shopping platform to serve users in a full range of clothing, food, housing, and transportation sectors, and promote a new way of green life. At the same time, it helps NGOs to fully digitize the management of donations, memberships and related activities.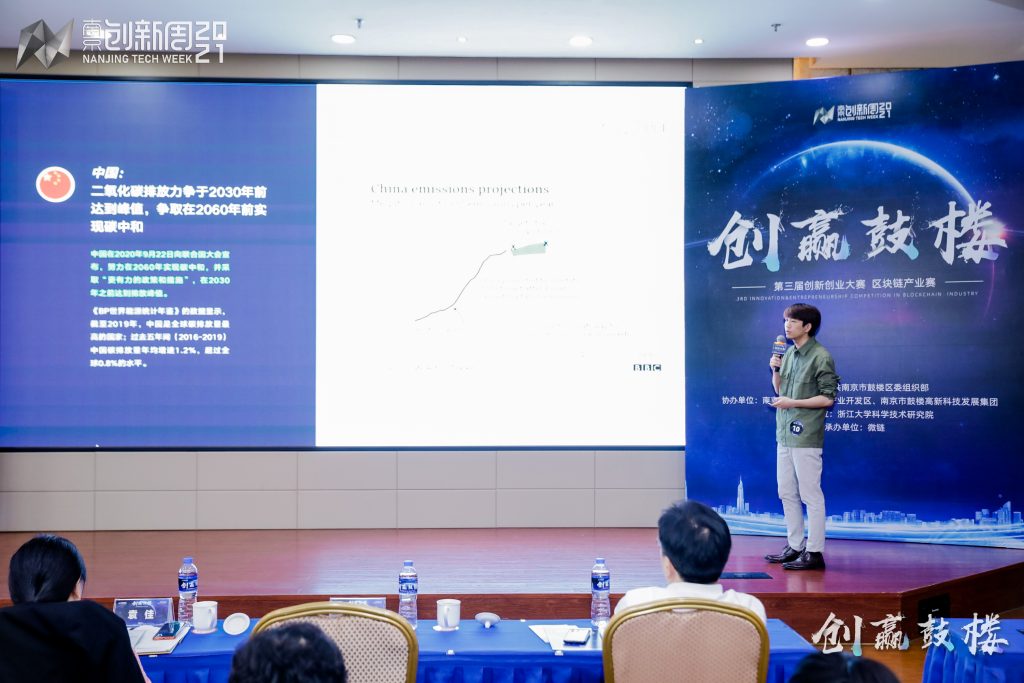 Last month, the 3060 project has just signed a five-year cooperation with the Center for Environmental Education and Communications of Ministry of Ecology and Environment to jointly integrate energy saving, water saving, pollution abatement, carbon reduction, eco-tourism, green consumption and other applications. Various applications will increase public participation in reducing pollution and carbon emissions, and use the power of science and technology to contribute to low-carbon actions.