The annual China Social Investment Forum (SIF) was successfully held in Beijing. The CEO of Treelion, Mr. Plato K. T. Yip was invited to participate in the parallel session to discuss fintech solutions and blockchain in the ESG and sustainable development field, as well as some other applications in a broader context.

The meeting pointed out that professional institutional investors usually use several ESG data providers at the same time to meet different application requirements, because no single provider can offer a one-stop solution. Big data, asset and company-level data, language processing, internet technology, satellite imagery, blockchain, robot-advisors. Many other technological applications continue to develop, however these new technologies have brought about new issues such as too much information that needs to be processed and analysed. How can the combination of fintech and ESG help landing ESG investment?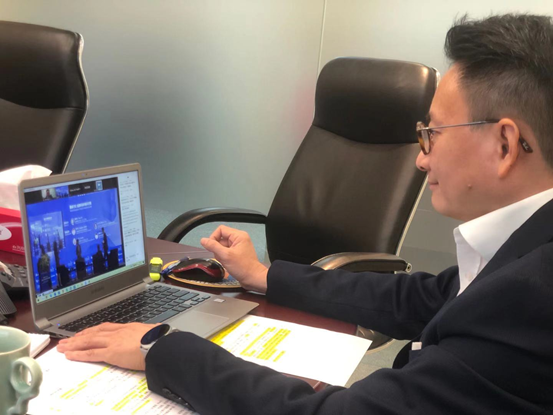 Mr. Yip provided his views that with the rapid development of information technology, the problem of large amount of data and dubious credibility does exist, but these problems can be solved by the application of blockchain technology. Blockchain is a distributed ledger technology, the data is no longer determined by one party or several parties, which greatly avoids the possibility of fraud. It is open, transparent, and cannot be tampered with, and carries high credibility.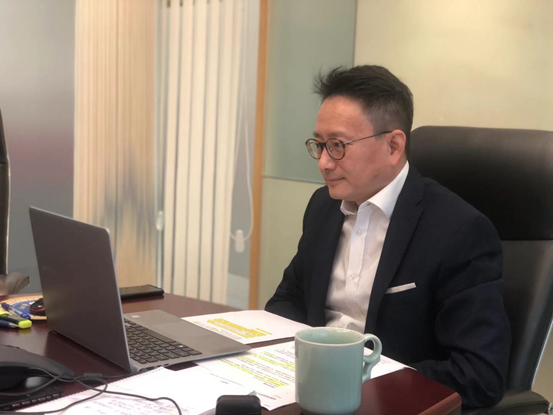 At the same time, Mr. Yip also said that there is a special feature of blockchain technology that can make use of the degree of contribution to determine the voting rights of a particular community, in a disguised way to avoid the dissemination of some malicious information, and is also conducive to the accuracy of ESG investment.
In addition, apart from improving the credibility of data sets, there is now the newest development of NFT, also known as electronic vouchers, which can be used to record green behaviors and green contributions of individuals and institutions. It could be used to further promote the development of ESG.
Since the beginning of this year, driven by the epidemic, the dependence and utilization of technology have increased, which has also accelerated the digitalization process. Traditional industries have gradually realized the importance of digital upgrades, including the ESG investment industry. Mr. Yip is of the hope that policy and regulatory developments can evolve and incorporate these emerging technological applications. This is a good way for individuals to participate in green behavioral change and a viable solution to participate in the promotion of sustainable development.
Hope there will be more companies, like Treelion, use new technology to empower people and organizations in environmental protection works.