In the evening of November 21, 2020, the "2020 IFF Global Green Finance Innovation Award" ceremony was held at the International Finance Forum 2020 Annual Meeting (F20 Summit) in Guangzhou. The Treelion Project under the Greater Bay Area Treelion Blockchain Research Institute Limited is the only Hong Kong based SME company received the award, amongst nine other institutions.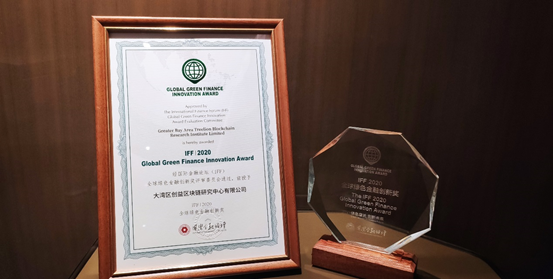 The "2020 IFF Global Green Finance Innovation Award" is jointly initiated and established by global financial leaders from more than 20 countries and regions including China, United States, European Union, and the United Nations. It is commonly known as the F20 in the global financial field. The award is one of the highest-level selections of global green finance practices.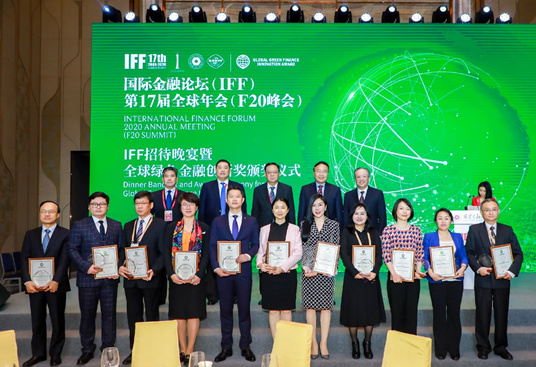 At the awards ceremony, Mr. Han Seung-soo, Chairman of the jury, the 56th President of United Nation General Assembly and Former Prime Minister of Republic of Korea told the audience that this year's Global Green Finance Innovation Award is gratifying. In the future, it will play a key role for supporting countries around the world in achieving their carbon neutral vision and building a resilient economy. Co-chair of the jury and the 36th Prime Minister of New Zealand, Ms. Jenny Shipley, attested the participating institutions and projects. She remarked that during the review process, she witnessed that finance can be used as a tool to play a more beneficial role.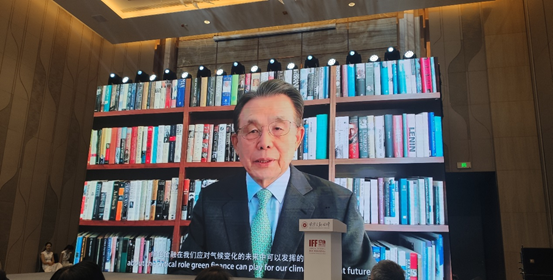 Li Xiaohong, IFF Executive Vice-chairman, Zhu Xian, Vice-president of New Development Bank, Zhang Shenfeng, Vice Chairman of the China Council for the Promotion of International Trade, Former Chair for the Compliance Review Panel (CRP) and Director of the Executive Directorate of Asian Development Bank (ADB) Tang Dingding presented awards to the award-winning institutions. The award-winning institutions included Hua Xia Bank Co., Ltd., Policy Research Center for Environment and Economy, Ministry of Ecology and Environment of China, International Institute of Green Finance, Central University of Finance and Economics, China Emissions Exchange (Shenzhen), World Resources Institute (WRI) and other international and national institutions. Treelion is the only Hong Kong based SME company to receive the award.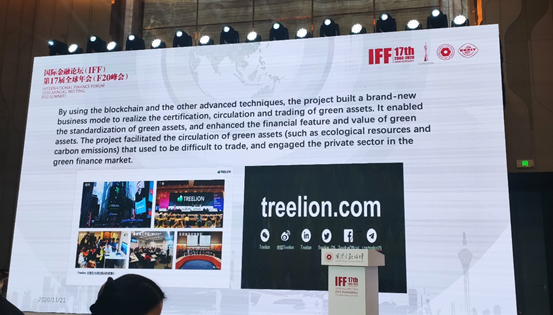 "2020 IFF Global Green Finance Innovation Award" this year commended Treelion's ability to creatively integrate blockchain, AI, big data platform and other technologies into the development of green finance. This award is a recognition and encouragement to the Treelion team, provided strong support for the team on the building of the borderless, expandable, broad and inclusive green financial ecosystem.