Foreword: On April 15, Treelion's Marketing Director Cai Yumeng was invited to participate in the Dual-Carbon Webinar hosted by the Alliance of Industrial Internet. She shared with the audience how enterprises can achieve sustainable development with the help of blockchain technology under the carbon border adjustment mechanism.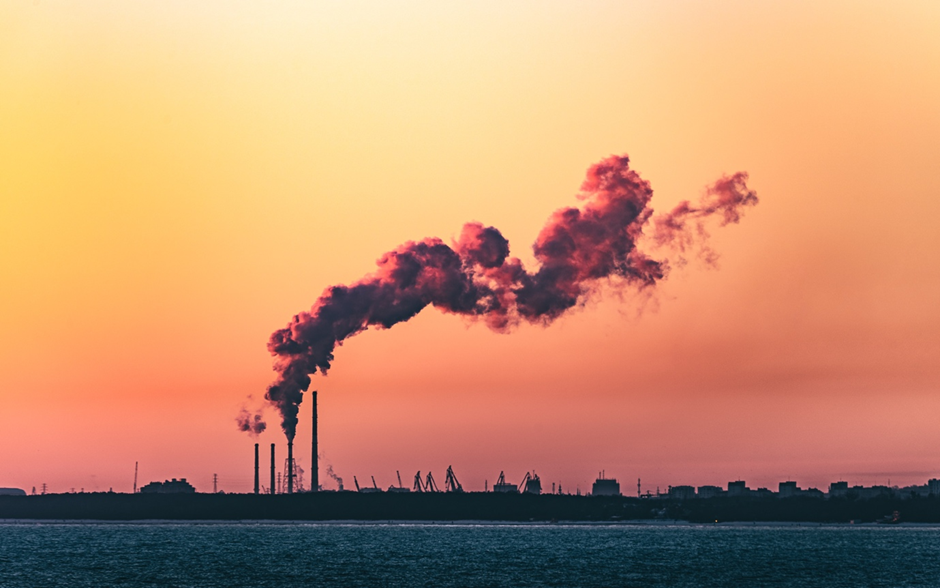 The impact of carbon on international trade and international economic activities is rapidly deepening as the entire globe strives for carbon neutrality.
On March 15, 2022, the European Commission on Economic and Financial Affairs adopted the proposal for a carbon border adjustment mechanism, marking the official introduction of the world's first carbon tariff policy.
Since the EU is China's second-largest trading partner, the mechanism will have a significant impact on China's export and other relevant industries.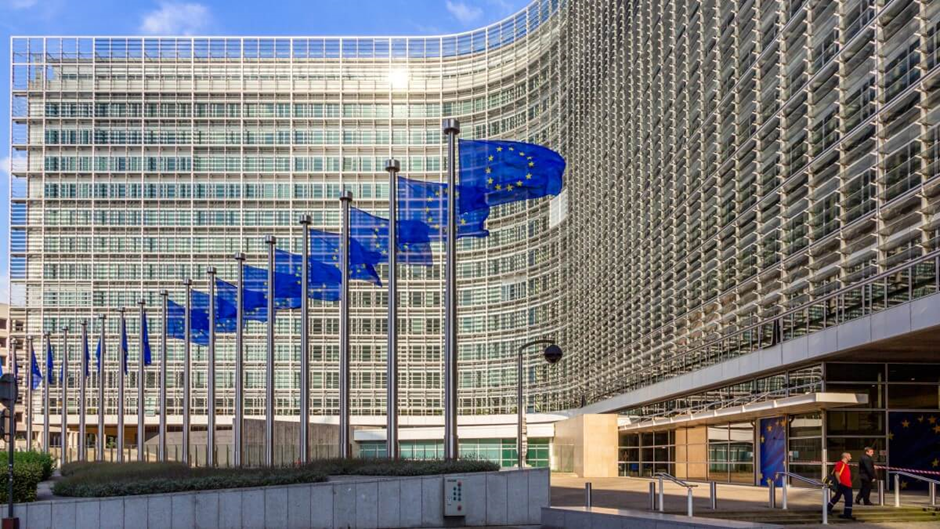 In order to help the industry to grasp the international development trend in a timely and accurate manner, the Alliance of Industrial Internet partnered with the Decarbonization Industry Alliance of ABI, and invited specialists and professionals from universities, carbon service agencies and enterprises to analyze the carbon border adjustment mechanism from multiple dimensions such as policy background, potential impacts, and corporate responses. The webinar allows people to find out business opportunities and challenges under the new mechanism and discuss innovative solutions that digitalize the carbon industry.
Cai Yumeng, Marketing Director of Treelion, attended the webinar and delivered a speech on how companies can use blockchain technology to achieve sustainable development under the carbon border adjustment mechanism.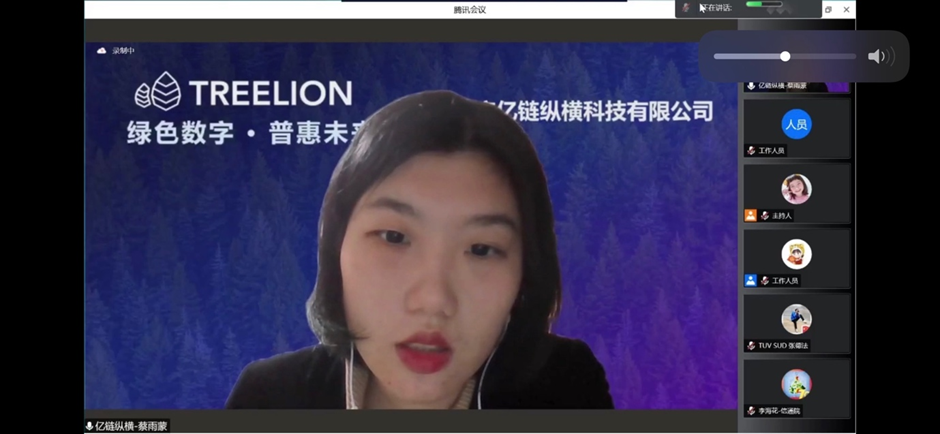 She pointed out that the release of the European Green Deal reflects that carbon reduction has become a key issue that needs to be solved urgently on a global scale.
For domestic companies, it is an ideal choice to directly trace their carbon data based on a mature blockchain platform or SaaS service.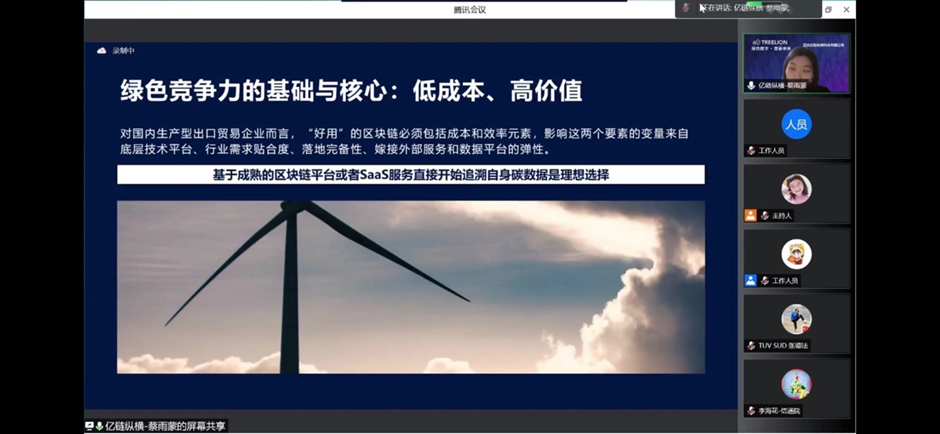 Companies can drive their digital transformation through blockchain, and establish a complete ecosystem in their international business.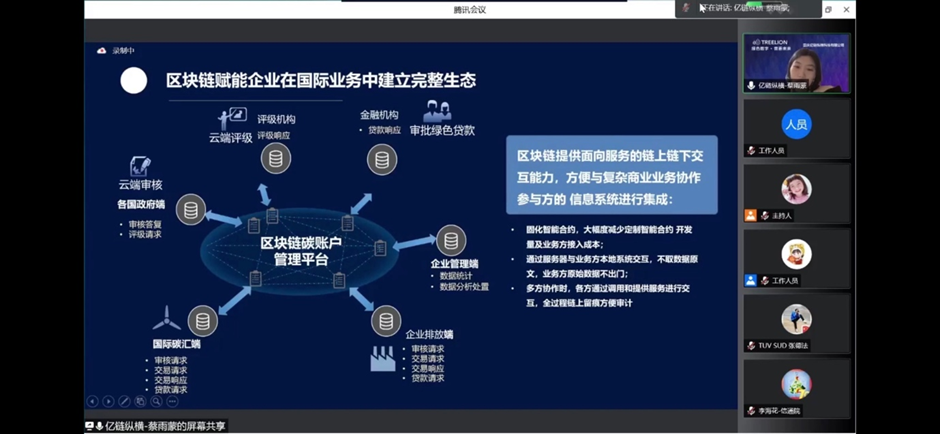 At present, Treelion has hatched a blockchain platform specifically for the dual-carbon industry chain under BIF's overall framework, providing data and technical support for national ministries and related enterprises.
Treelion's mature and complete dual-carbon blockchain platform will help enterprises to efficiently establish a trust mechanism in the international market, create a trustworthy carbon label, and gain export advantages and synergy advantages.