April 14, 2022, Treelion signed an MOU with Sishanguan, a well-known catering company in Beijing. The collaboration focuses on the catering industry's food safety issues, safeguarding consumers' legal rights, improving consumption transparency, and jointly promoting "blockchain traceability + catering's" industrial application.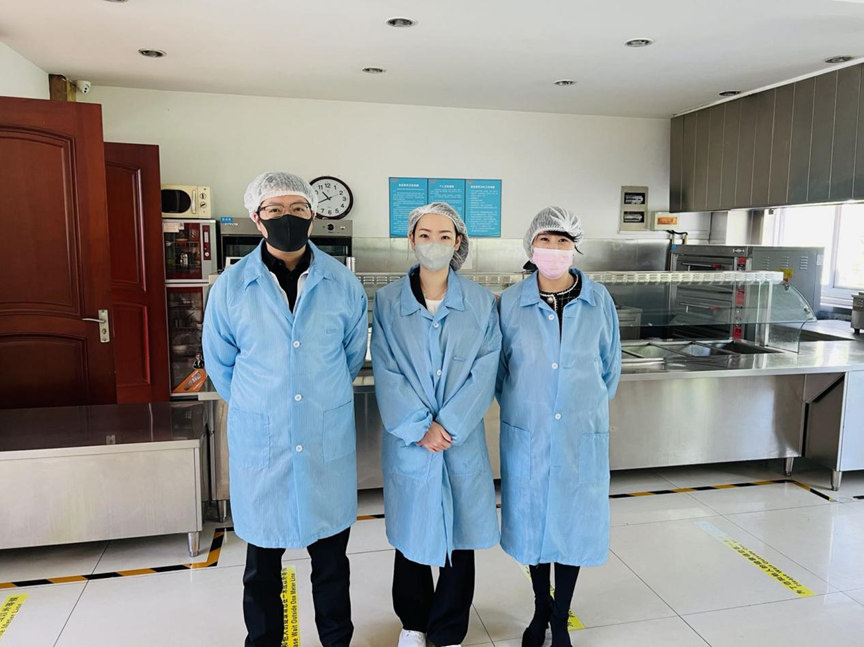 Picture 1: from left to right: Li Yang (Sishanguan), Zhou Hui (Treelion), Wang Jing (Treelion)
To understand the catering industry's internal standards, Zhou Hui, Treelion's Deputy General Manager and Wang Jing, Treelion's Director of Government Affairs and Public Relations, visited and inspected Sishanguan's central kitchen in Xizhimen, Beijing.
We found that the overall meal preparation process has a standardized, professional, and compliant internal management procedure. However, the company does not have an external traceability system that can reassure consumers. Treelion's blockchain traceability system fills this gap.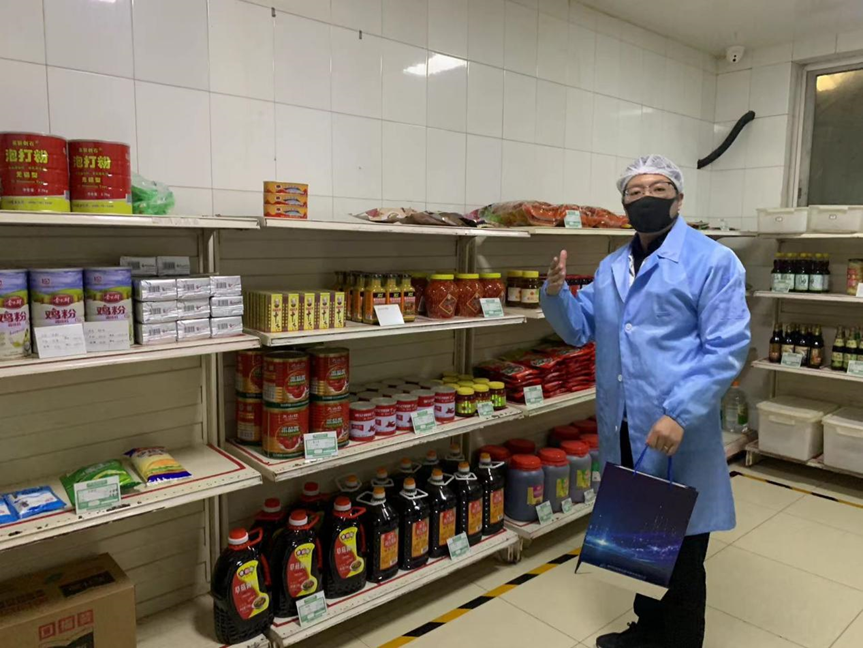 Treelion's blockchain traceability system uses blockchain, artificial intelligence and big data technology to digitally transform and upgrade the catering business and trace a central kitchen's entire food production line.
Each catering dish carries a unique code with identity information, allowing consumers to visualize the farm-to-table process. The code provides proof of food safety on blockchain, helps conscientious brands establish customer trust, and enables consumers to buy and eat with confidence.
Meanwhile, Treelion has launched a number of other traceability solutions for catering, nutritious meals, and pre-made dishes, which have all received high recognition from Sishanguan (Beijing) Technology Company. The two parties will fully carry out the blockchain traceability collaboration in the central kitchens in first-tier cities like Beijing and Shanghai, and deeply cultivate catering, the trillion-dollar market.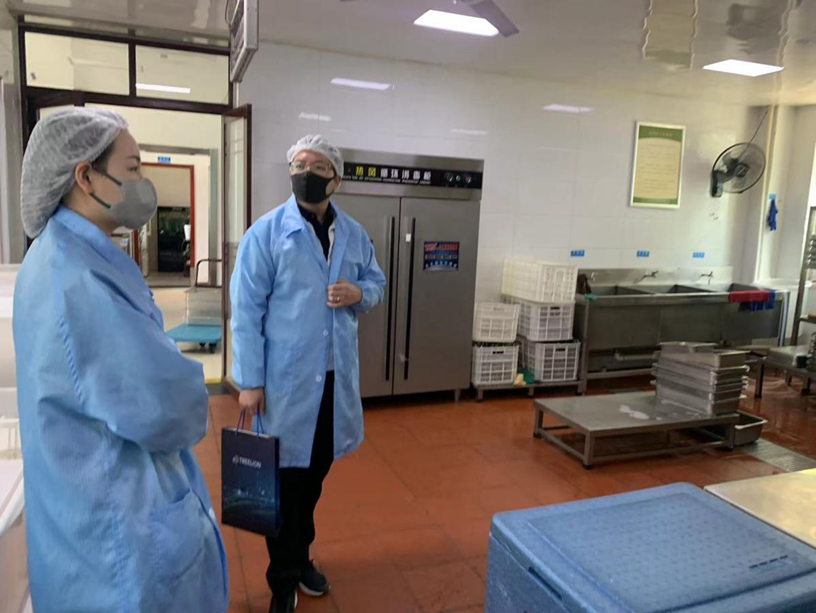 Treelion will go hand in hand with Sishanguan, enrich blockchain traceability's business ecosystem in the catering industry, enhance the value of catering's digital transformation, increase both parties' brand influence, and make the entire catering production line transparent and traceable.
About Sishanguan:
Sishanguan (Beijing) Technology Co., Ltd. has been deeply engaged in the catering industry for over ten years and is keeping pace with the times. It has developed into a large-scale state-owned enterprise and a leading full-meal enterprise which had served for the Beijing Winter Olympics. Its business locates in several cities, including Beijing and Shanghai. Sishanguan has multiple self-built central kitchens, as well as state-recognized central kitchens with integrated distribution qualifications. The company operates big-name franchise restaurants and provides catering services for over 400 large enterprises.
Sishanguan focuses on enterprises' dining needs, collaborates with many high-quality central kitchens and restaurants, introduces a third-party professional QC team, and improves the quality control process and food safety traceability system to ensure food safety and deliciousness. Sishanguan also partners with Shanghai Bright Food, SF Express, and Beijing Xian Life to improve food source quality, supply chain efficiency and supply chain scope. The company is vigorously developing the "central kitchen catering + e-commerce + last-mile delivery" model.