The annual Vegetarian Food Asia, although it has been repeatedly postponed due to the impact of the epidemic, it did not hinder everyone's high enthusiasm, and finally opened in Hong Kong at the end of October! Treelion seed pencils shined at the exhibition, attracting the audience's attention and people asked questions one after another!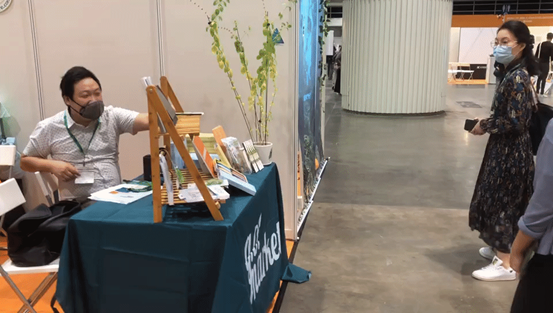 About Asian Vegetarian Expo
Vegetarian Food Asia has been held since 2015. Together with the LOHAS Expo at the same venue, nearly 4,000 kinds of vegetarian, vegan, natural, organic, and green life products from all over the world are on display. In 2019 alone, more than 30,000 people visited and shopped. It is one of the largest green living exhibitions in Hong Kong.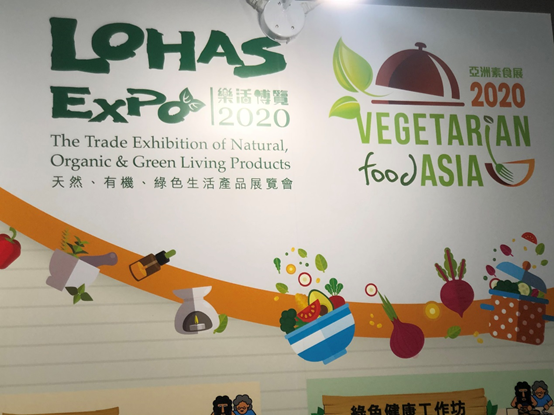 This year, Treelion was also invited to participate in the Asian Vegetarian Expo. At the exhibition, it promoted Treelion seed pencil's green life concept of "planting by all people, everyone participating", and the business model of Treelion blockchain technology applied to green ecological industry was well received!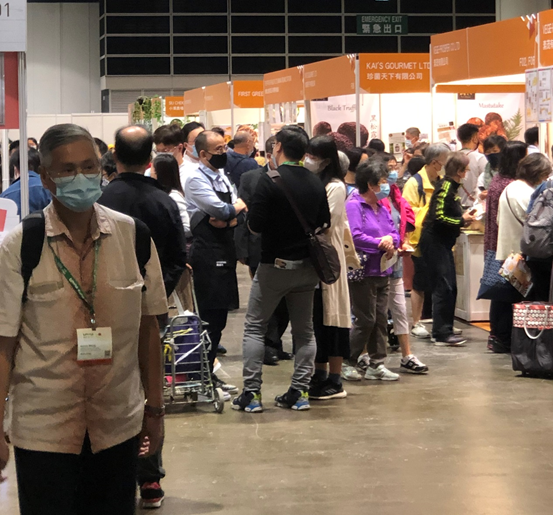 Treelion Seed Pencil
This time, the seed pencil became a hot product at the exhibition, attracting passers-by.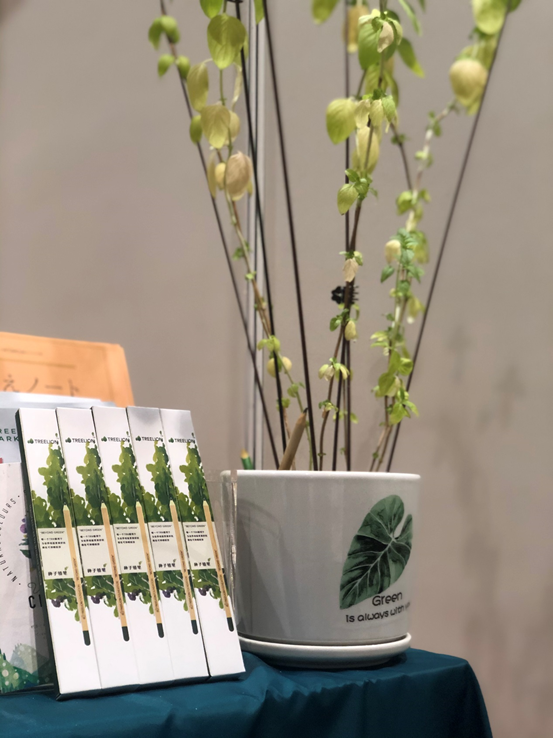 The seed pencil is an innovative product launched by Treelion to promote national planting and blockchain traceability technology. The production, sales, planting tutorials, and information release of each seed pencil are all recorded and run using blockchain technology. Users only need to scan the pencil packaging. Inside the QR code, you can see the seed pencil planting methods and tutorials, you can also upload your own planting results, participate in various Treelion activities, win Treelion points or participate in future repurchase activities to refund the cost of buying pencils!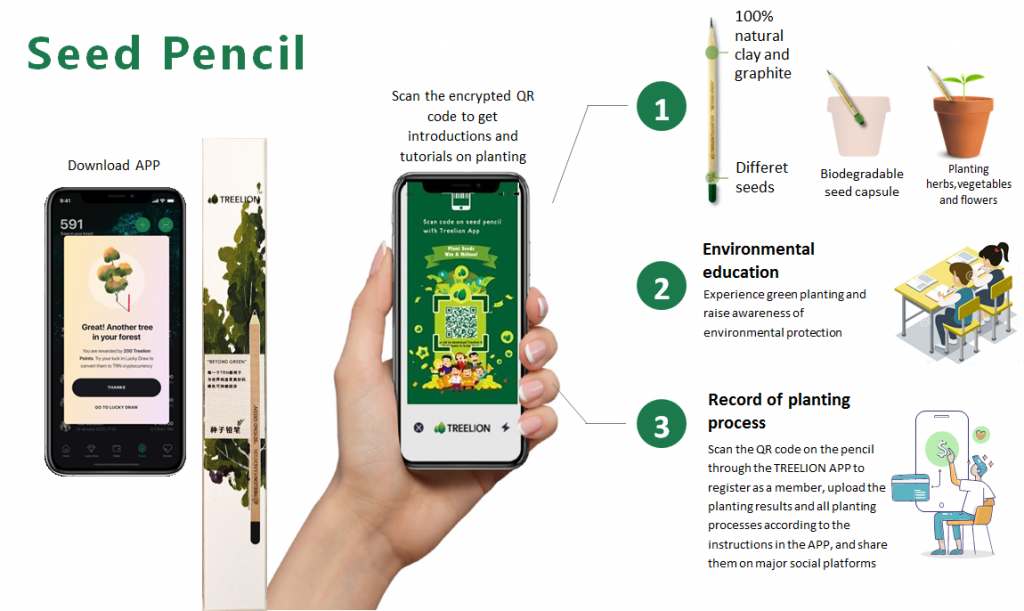 The most important thing is…All activities are written on the blockchain and cannot be tampered with or cheated.
In the future, Treelion will also apply the blockchain traceability technology of production, transportation and sales to more other products, and put them on the Treelion APP, so that everyone can enjoy the fun of planting while experiencing a safe and reliable shopping experience that can be traced throughout! Look forward to it!
Now, Treelion seed pencils can also be purchased online! With just one click, you will be able to place an order!
https://weidian.com/item.html?itemID=3371179872&wfr=wechatpo_keywords_shop&spider_token=2772