Africa's largest conference, ReEnergy Africa e-Summit was held from October 22-23, 2020 West African time. Many well-known experts in environmental protection and technology sectors gathered from Europe, Africa and other regions to assess the current implementation of the United Nations Sustainable Development Goals and to promote the many applications of renewable energy, we look forward to the future development of renewable energy in order to achieve affordable, reliable and sustainable modern clean energy in Africa.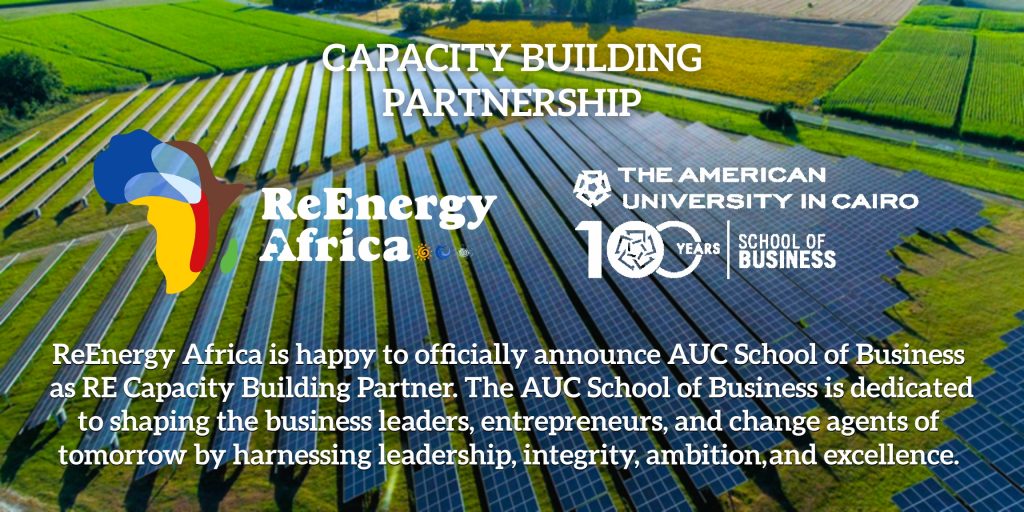 "Investing in more fossil fuel infrastructure will not strengthen our economy over the long-term, since the market is clearly indicating that clean energy sources are the future." – Tom Steyer
Treelion Foundation always pays attention to environmental protection activities all over the world, especially to this meaningful event in Africa. Treelion is proudly to sponsor this ReEnergy Africa e-Summit, and hope that by helping the successful convening of the summit, it will bring some new perspectives and new directions for the development of Africa.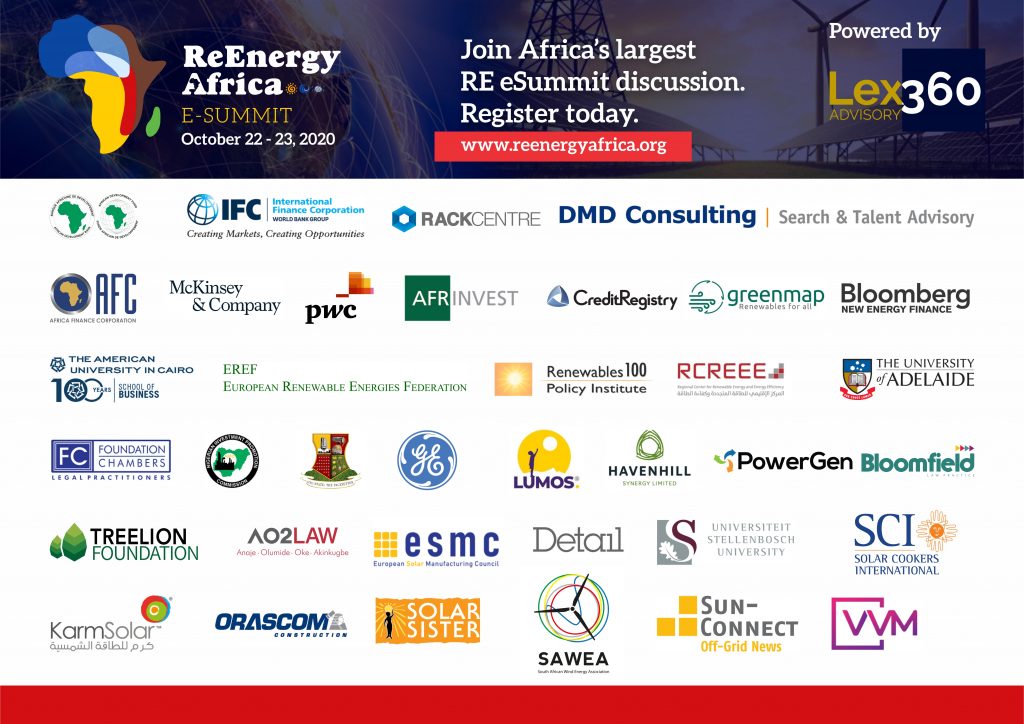 We believe that through the power of science and technology and the unremitting efforts of participants such as the Treelion Foundation and the ReEnergy Africa e-Summit, we will promote the development of a green digital economy by linking global participants to jointly build a digital business ecosystem that promotes capital circulation. New chapter!

About the Treelion Foundation
Treelion Foundation is a digital trading platform that aims to maximize the potentials of green finance through a novel business model. Our goal is to create an inclusive green financial ecosystem to enhance bankability and liquidity of green assets like ecosystem services and carbon credits that are currently difficult to trade.
With the use of big data, AI, blockchain and other decentralized ledger technologies (DLT), Treelion trading platform and standards can be used to facilitate the transfer of green assets on a global scale at reduced costs and risks. These technologies can also improve the standardization and value discovery of green assets, as well as the efficiency of proprietary asset transfers.
We have received positive initial supports from partnering institutions promoting fintech and green finance, investors, and governmental agencies.  They recognize the Foundation's efforts to tackle market pain points using innovative technology solutions.