On January 14, the results of the CRO Leadership Award jointly initiated by the National Business Daily Good Business and SynTao were announced at the annual CRO Global Summit. Treelion's green digital innovation project participated in the competition in the name of the Elion Group. We received the award because of its innovative business model and outstanding contributions in the field of CSR on environmental protection. In addition to Treelion, only nine listed companies and multinational corporations such as Philips, Danone, Mary Kay and others were elected.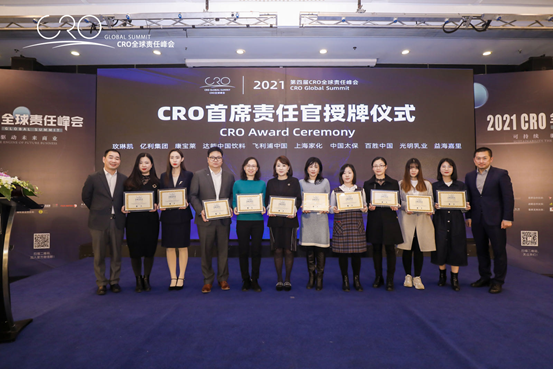 In 2020, the "14th Five-Year Plan" outlined a blueprint for development in the next 5years, enabling people to live a better life, and shifting to a greener lifestyle. The CRO award is aimed at finding the best public companies and multinational companies in China, promoting advanced concepts, strengthening responsibility ideas, and spreading role models.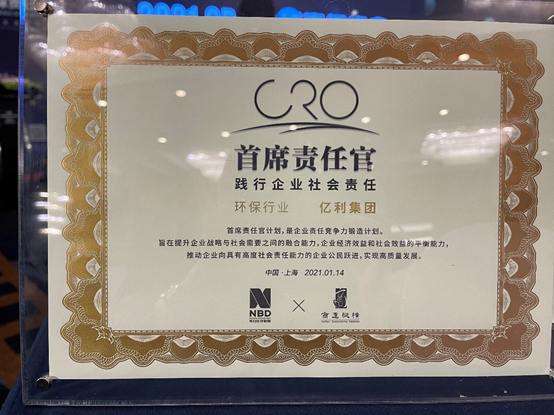 The Treelion blockchain project uses open, transparent and non-tamperable properties of blockchain to address the pain points of different green asset standards, poor liquidity, and insufficient participation of capital from private sector. The project aims at increasing the financial attributes of green assets, and encourage more people to participate in green economy and sustainable development, to allow individuals in fulfilling their environmental responsibility.
In the coming years, Treelion will continue to work with Elion Group to help companies shrink carbon footprints and reduce emissions, using Treelion seed pencils to call on corporate employees to plant in the office, while Elion Group will help companies to plant trees in the desert. We shall continuously work with other companies to practice corporate social responsibility and promote sustainable business model.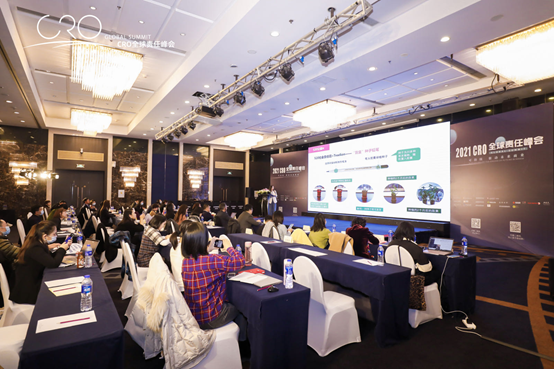 The award presentation ceremony has received extensive reports from major media outlets in China. Standing at a new starting point in 2021, Treelion will continue to practice social responsibility, promote sustainable development, and continue to set an industry model for improving the regional ecological environment.