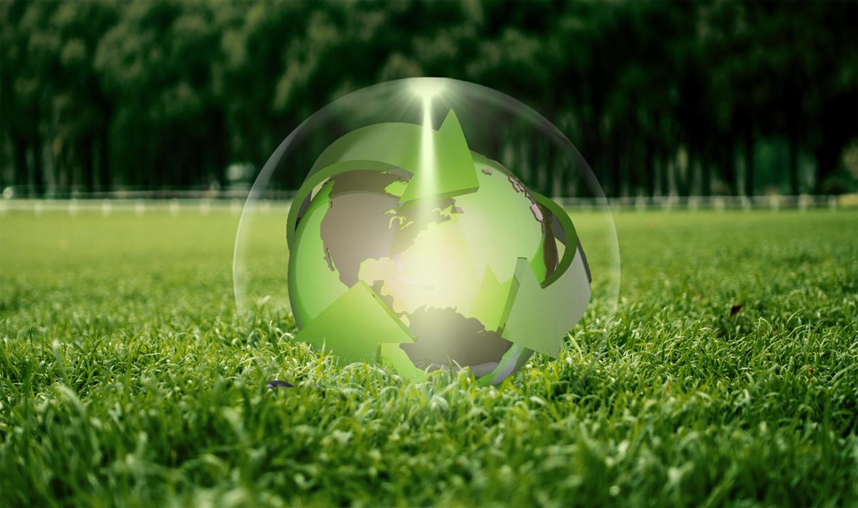 On October 31, 2022, the annual Asian financial event – 2022 Hong Kong Fintech Week were held simultaneously at the Hong Kong Convention and Exhibition Center and online conference. With the theme of "Breaking Boundaries and Creating Extraordinary Together", the event brought together global industry leaders and the world's top fintech pioneers. More than 250 speakers and more than 500 industry-leading companies participated in the event to discuss the development of fintech new trend.
Mr. Plato K. T. Yip, CEO of Treelion, was invited to participate in the Hong Kong Financial Week roundtable meeting with a number of blockchain industry experts to discuss the development of Hong Kong's virtual assets and blockchain in the future!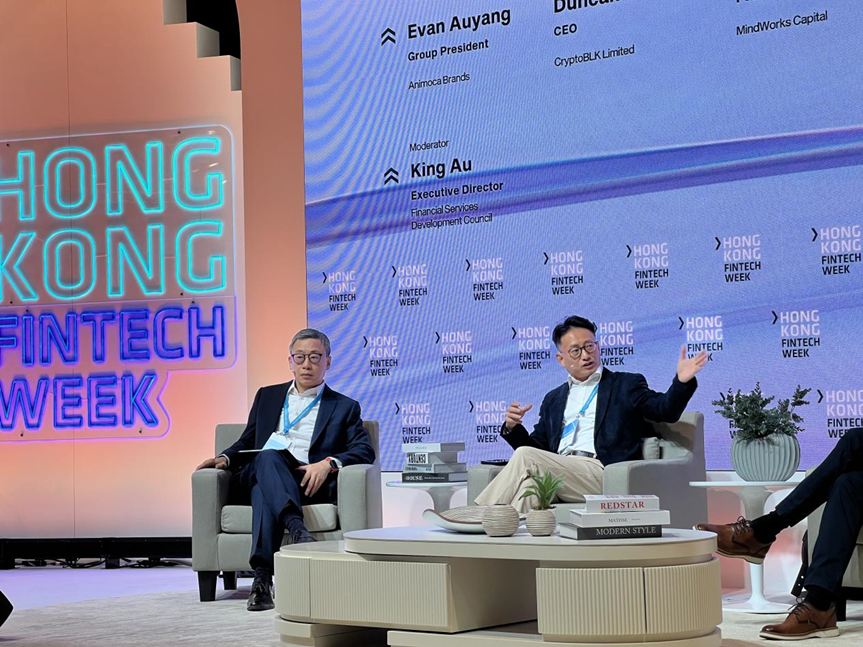 Mr. Yip said: Treelion is the builder and operator of the country's first national-level green finance industry backbone node based on the National Spark Chain Network using blockchain identifier infrastructure technology. It is being developed as a carbon management platform for governments, enterprises and individuals. This backbone node integrates industrial internet identifier and blockchain technology into the practice of carbon neutrality and sustainable development, aiming to build a "carbon chain" covering the "full life cycle of carbon credit", that is, from carbon capture, labeling, allowing third party certification, on-chain registration, transferring to carbon trading platform, post-trading circulation, and final offset can be traced in this green finance ecosystem, ensuring the uniqueness of on-chain carbon asset-related data. The Treelion carbon management ecosystem can accurately track ownership changes and transaction records. The main products of Treelion are carbon accounting, carbon asset management platform, product carbon footprint, carbon on-chain service, carbon financing and so on.