[Released on November 18th] The result of the 2020 IFF Global Green Finance Innovation Award has just been released. TREELION is selected as one of the top 10 institutions in green finance field!
The International Finance Forum (IFF) is an independent, non-profit and non-governmental international organization jointly established by global financial leaders from more than 20 countries, regions and related international organizations including China, the United States, the European Union, and the United Nations. The IFF is a long-standing, high-level platform for dialogue and communications, and a research network in the financial realm, and it has been upgraded to F20 (Finance 20) status.
The Global Green Finance Innovation Award, initiated by IFF, is one of the highest-level selections of green finance practice programs, aiming to commend and reward innovative solutions in the global green finance field. Competition for this year's awards is keen, with only 10 winners worldwide. TREELION project enhanced liquidity of green assets by innovative technology solutions, and created a new green financing model, which was highly praised by the judges.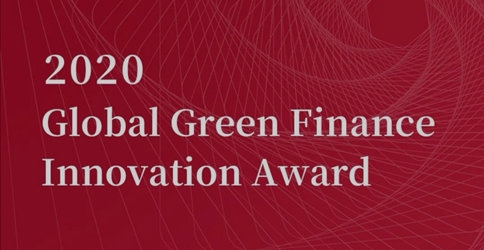 Treelion can resolve the pain points of green finance
An important global economic development issue is the overdraft of the environment and the massive consumption of energy. Different countries have taken many actions to develop low-carbon economies to achieve growth while combating climate change issues. Although governmental agencies and financial institutions have made a lot of efforts in green finance innovation, there are still some issues that need to be resolved, such as the lack of capital investment, complex green economy systems and different standards, differences in certification and verification processes etc. Issues such as low asset liquidity and lack of sustainable business models have made it difficult for private sector participation and social capital investments.
IFF has been looking for innovative projects in terms of policies, systems, products, services, technologies etc., these are the important criteria of the IFF Global Green Finance Innovation Award.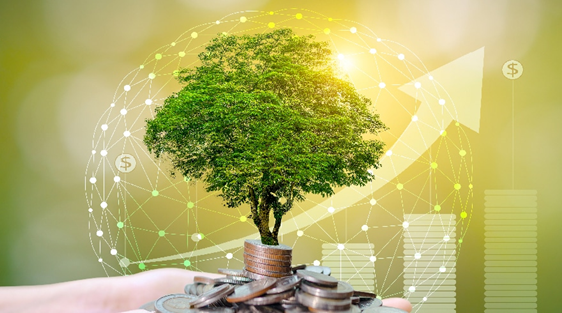 Treelion unleashes new opportunities in green ecomony
With the use of big data, AI, blockchain and other technologies, Treelion provides technology solutions and secure the storage of green assets to individuals, institutions and organizations. It allows asset on-chain registration, decentralized value exchange, distributed data storage under smart contracts.
In addition, TREELION uses the unique characteristics of NFTs to tailor-made solutions for green assets and other values in the green economy. The goal is to create an inclusive green financial ecosystem to enhance bankability and liquidity of green assets such as ecosystem services.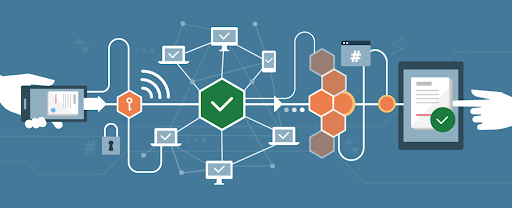 In future, TREELION will further apply blockchain technology to perform cross-chain transactions for better circulation of ecological asset and explore more possibilities in the field of financial technology. With the development of cutting edge financial technology, Treelion will bring more innovative solutions to enhance sustainable development globally.
For inquiries, please leave a message or private message to contact us!