December 10, 2021, Treelion and China's largest agricultural product trading B2B platform Yimutian signed a memorandum of understanding. Based on the principles of equality, mutual benefit, win-win collaboration and common development, both parties will give full play to their professional capabilities to jointly promote the industrial application of blockchain + agriculture.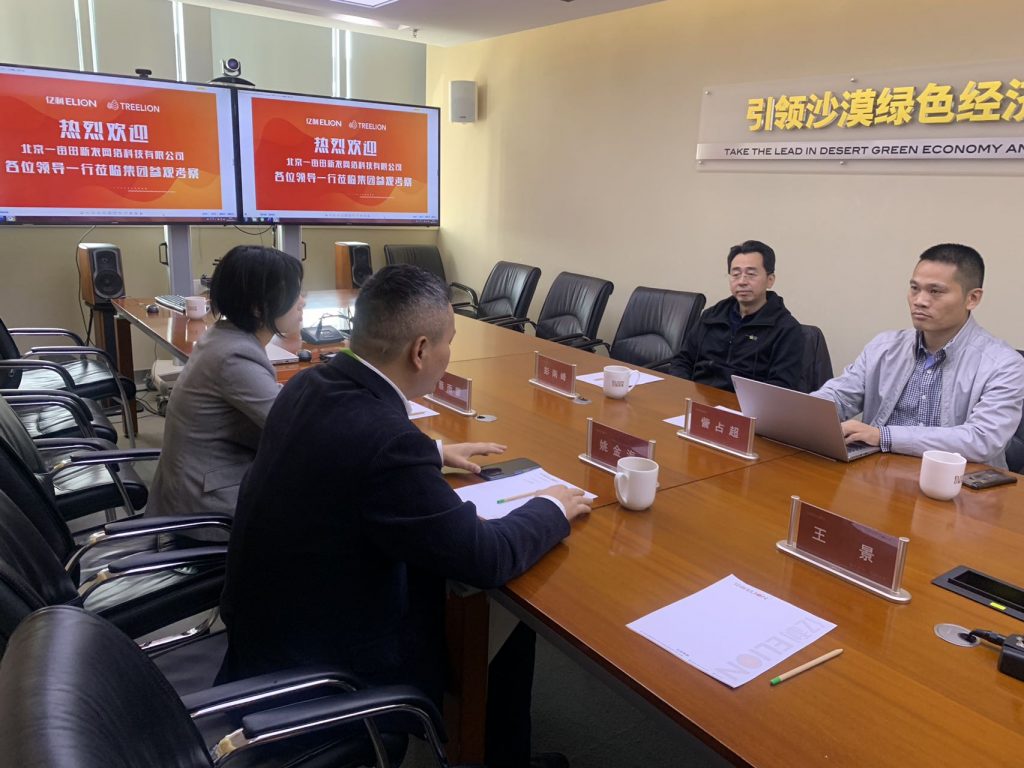 The Treelion-Yimutian collaboration is divided into short-term and long-term sectors. In the short term, the two parties will co-develop a boutique shop on Yimutian for agricultural products in the target area that uses the blockchain traceability system. In the long term, the two parties will co-develop agricultural product carbon footprint traceability, supply chain finance in the agricultural industry, and discuss the joint development of blockchain + agricultural research.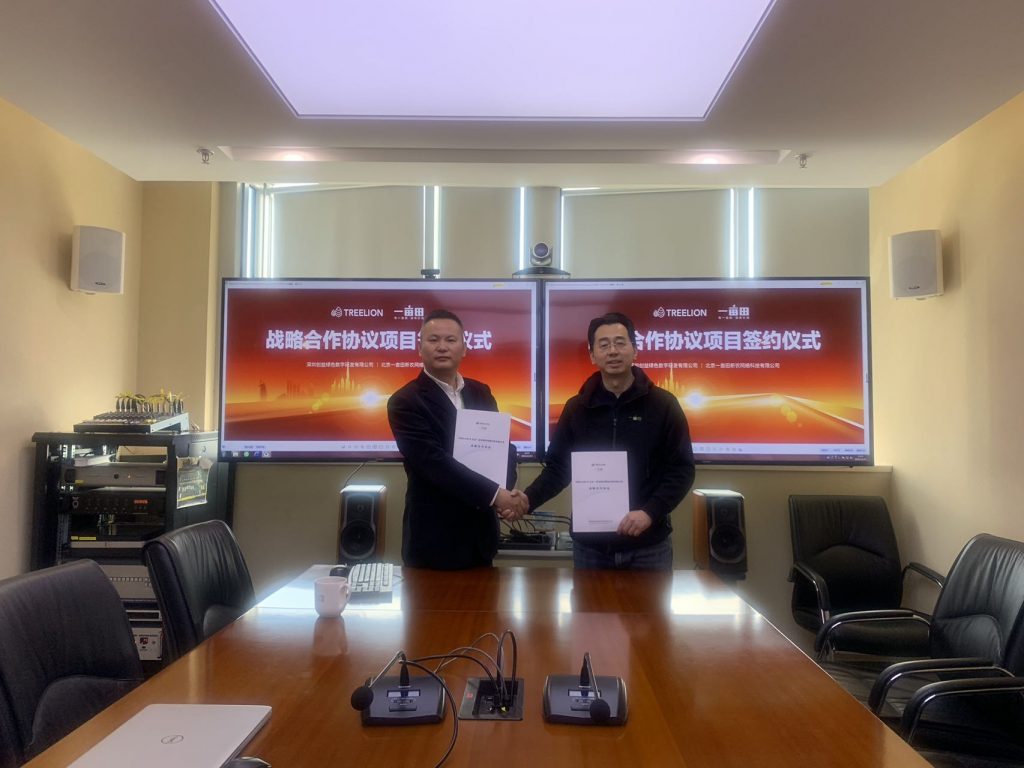 At the signing ceremony, the representative of Yimutian highly appreciated Treelion's strategic deployment and expressed recognition of Treelion's depth in the blockchain field. It is believed that the collaboration between the two parties will help the agricultural industry upgrade and build brands under the background of carbon peak and carbon neutrality, and contribute to rural revitalization.
At the same time, Treelion expects that the collaboration with Yimutian can once again enrich the business ecology of our traceability sector, enhance the added value of traceability products, and create new achievements in traceability!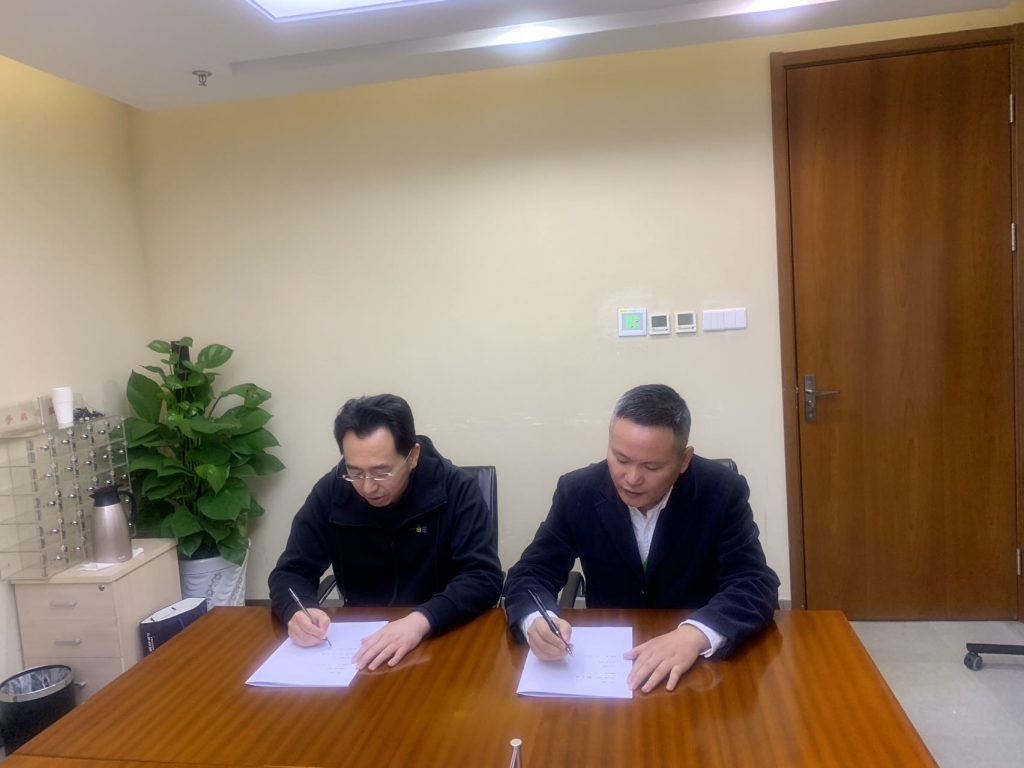 About Yimutian:
Yimutian is founded in 2011. It is an Internet company with mobile Internet technology, the origin of deep cultivating agricultural products, and the Internet company that promotes the efficiency of agricultural product circulation.
Since its establishment, Yimutian has built a leading comprehensive Internet service platform for the agricultural industry in the country, focusing on all types of agricultural products. The platform is positioned to promote "agricultural products entering the city" and is committed to "making every acre of land more valuable".
Up to now, the Yimutian platform has covered 15,000 agricultural product categories in 2,800 counties across the country, and the number of users has reached 35 million. It is the country's leading agricultural product B2B Internet platform.