The environmental protection NGO, Friends of the Earth filed a lawsuit against the famous petrochemical, Shell Oil Company, demanding that it reduces pollution and carbon emissions in the production process. The Hague court finally issued a landmark judgment, ruling that Shell and its suppliers must reduce carbon dioxide emissions by 45% from 2009 levels by 2030.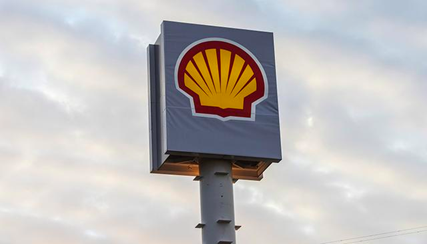 Roger Cox, lawyer of Friends of the Earth said: "This is the first time that a judge has asked a large pollution emission company to comply with the requirements of the Paris Agreement. This ruling may also have deep influence in affecting other large pollution emission companies."
This is not the first green action implementation practice of Friends of the Earth. Friends of the Earth International is an international NGO founded in 1971 by four environmental organizations in France, Sweden, the United Kingdom and the United States. It is committed to building a peaceful and sustainable world in harmony with nature. So far, organizations from 73 countries have joined the bigger family.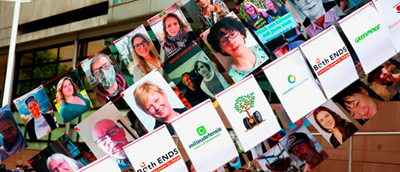 Friends of the Earth International movement covers today's most pressing environmental and social issues, including human rights, forests and biodiversity, food sovereignty, climate and energy, economic justice and resistance to neoliberalism, sustainable development, gender equality, and the abolition of patriarchy. Corporate social responsibility is a key focus of Friends of the Earth.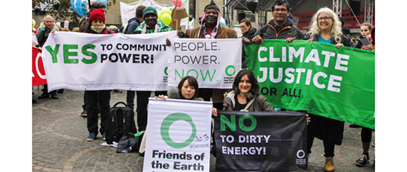 In modern industry, the widespread use of fossil fuels has led to a large amount of carbon dioxide emissions, resulting in global climate change, increased extreme weather, air pollution and other consequences. According to statistics from the International Energy Agency (IEA), global carbon emissions in 2020 will mainly come from three areas that include power generation and heating, transportation and manufacturing and construction, accounting for 43%, 26%, and 17% respectively. The lawsuit brought visibility by Friends of the Earth, which also made people understand that environmental actions can have an impact on companies.
In China, Shenzhen's "The Regulations of the Shenzhen Special Economic Zone on the Environmental Protection of Construction Projects" have been voted and passed at the second meeting of the Standing Committee of the Seventh Shenzhen Municipal People's Congress recently. The regulations require the establishment of a carbon emission control mechanism in Shenzhen, authorize the municipal government to formulate carbon emission intensity standards for key industries, including construction projects with excessive carbon emission intensity on the negative list. As more countries and regions link environmental protection with business development, understanding and practicing ESG has become one of the important standards for corporate long term well-being.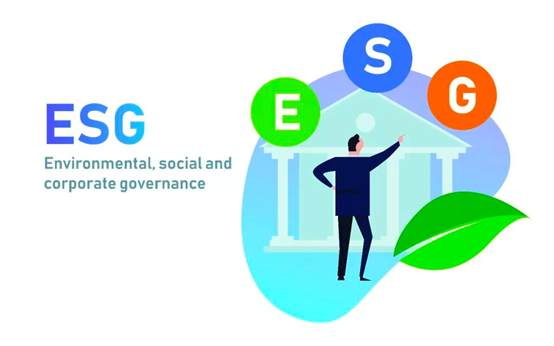 Environment, Social Responsibility, and Corporate Governance (ESG), is the foundation of socially responsible investment. Shell is investing billions of dollars in low-carbon energy. The former high-emission company is undergoing a low-carbon transition and has made a promise to become a net-zero-emission energy company by 2050. ESG is imperative for all industries when carbon peaking and carbon neutrality have become the mainstream of society, companies cannot become responsible participants in today's society if they do not pay attention to ESG practice.