This week, Treelion successfully joined Hong Kong Green Finance Association (HKGFA) and became an official member.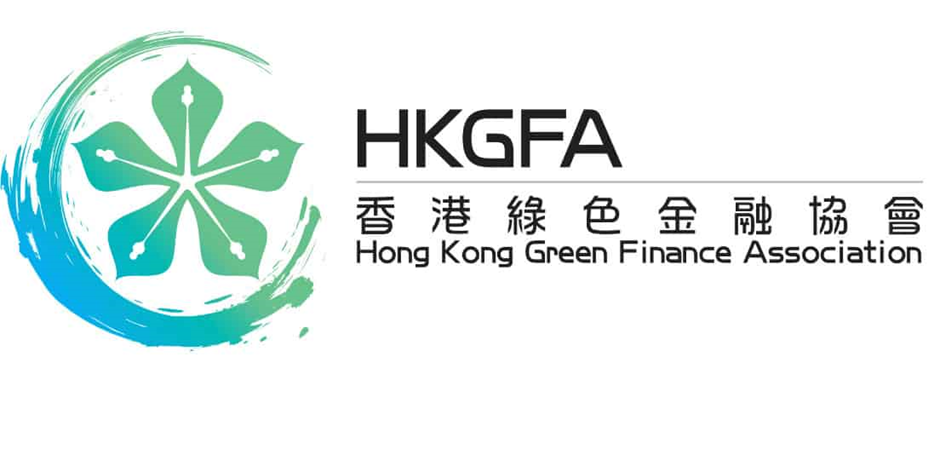 HKGFA is a platform that offers channels and opportunities to facilitate the development of green finance and sustainable investments in Hong Kong and beyond. It aims to mobilize both public and private sectors' resources and talents in developing green finance policies, and to promote green finance business and product innovation within financial institutions.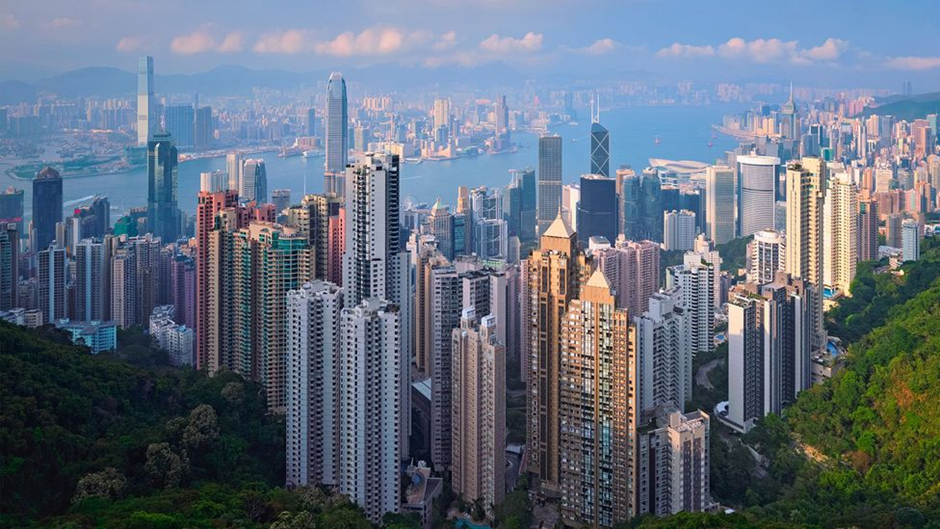 Dr. Ma Jun, the President of the Beijing Institute of Finance and Sustainability and Chairman of Green Finance Committee of China Society for Finance and Banking, is the Chairman and President of HKGFA. He recognizes that Hong Kong has many advantages and opportunities in developing green finance; Hong Kong should utilize its strength and actively serve for the Mainland and the Belt & Road green finance markets to become a renowned green finance hub.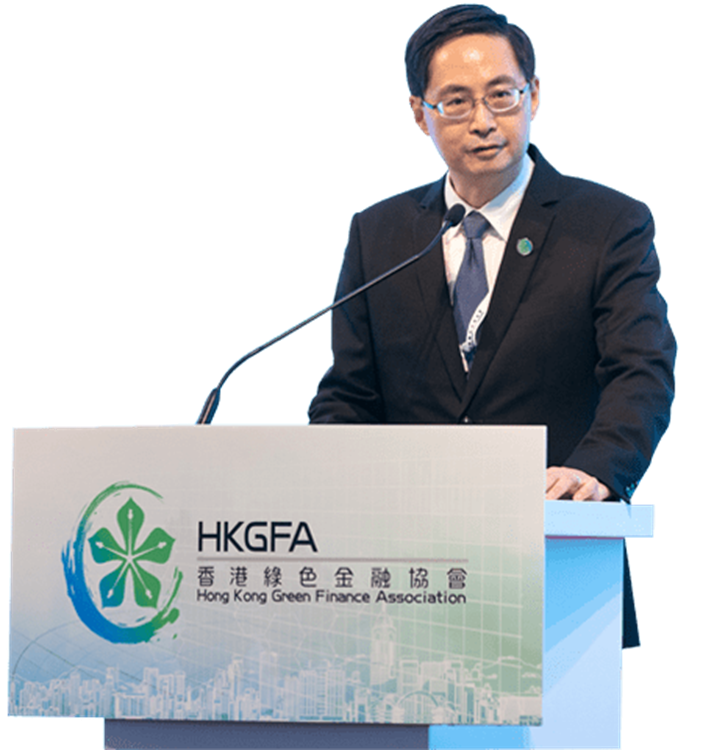 HKGFA has absorbed many well-known organizations among banks, NGOs, enterprises and universities as their members. For example, SGS, the Stock Exchange of Hong Kong, Friends of the Earth, Citi Bank, Goldman Sachs, China International Capital Corporation, Deloitte, and HKUST Business School are all HKGFA's active members.
Becoming a member of HKGFA means that Treelion has received professional recognition in Hong Kong's green finance industry. In the future, Treelion will have chances to provide policy advice for Hong Kong's green finance development along with other members.
Meanwhile, we will keep utilizing HKGFA and further enhance Treelion's influence in the green finance field in Hong Kong, Greater Bay Area and Greater China. We will provide more scenarios and opportunities for BIF (Green Finance) backbone node.