On 8th June, the BID National Top Node (Chongqing) Milestone Press Conference, organized by Chongqing Economic and Information Commission, Chongqing Administration of Communications, Chongqing Liangjiang New Area Administration Committee and CAICT, was simultaneously held in Beijing and Chongqing online.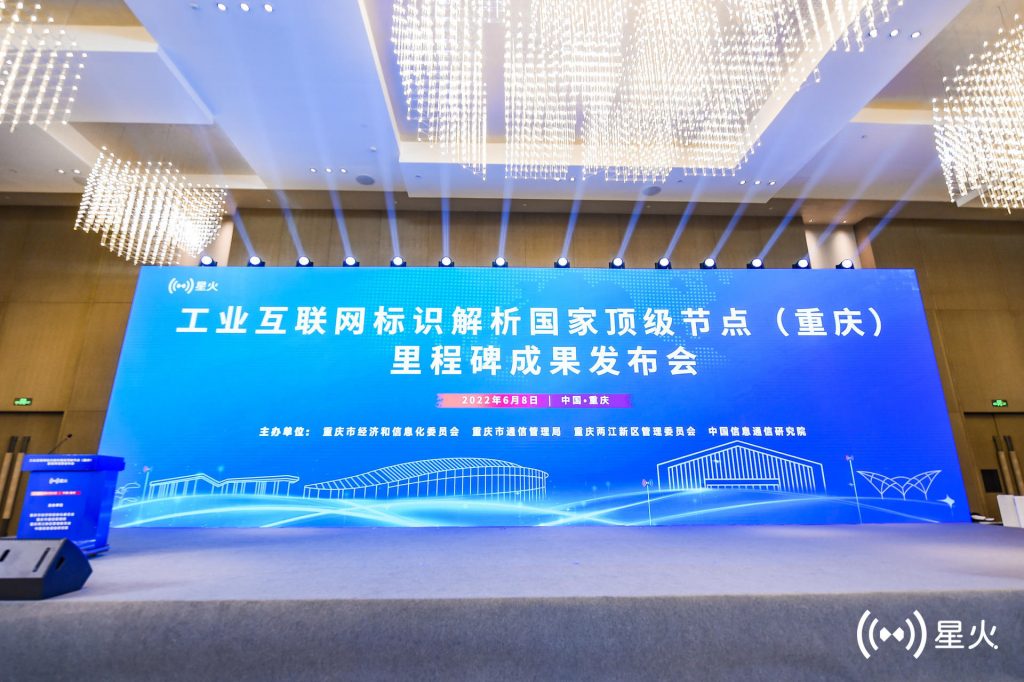 The press conference gathered Industrial Internet experts and business professionals from all works of life. Taking the press release as an opportunity, the professionals had deep conversations on new infrastructure development, BID applications, and the future of the digital economy.
Treelion was invited to participate at the press conference as the only Spark Chain Network representative, sharing how Spark Chain Network's backbone node can contribute to Dual-Carbon ecosystem.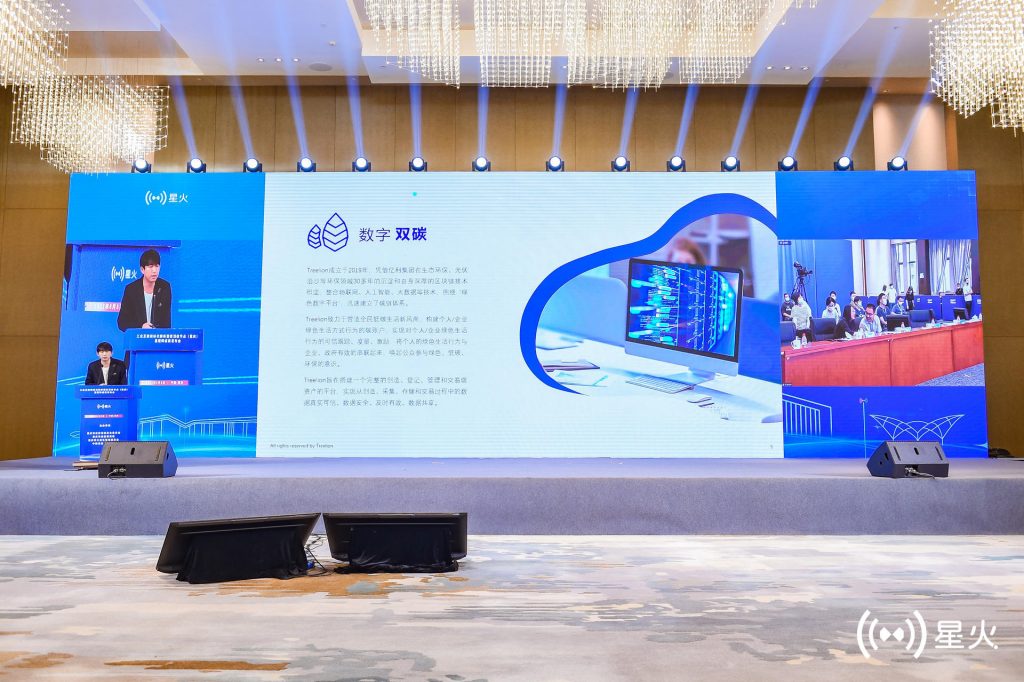 Treelion, as the strategic partner of Elion which has over 30 years of ecological wealth, was established with a sense of environmental protection. Treelion positions itself as a green technology company that aim to tackle environmental problems with technological means.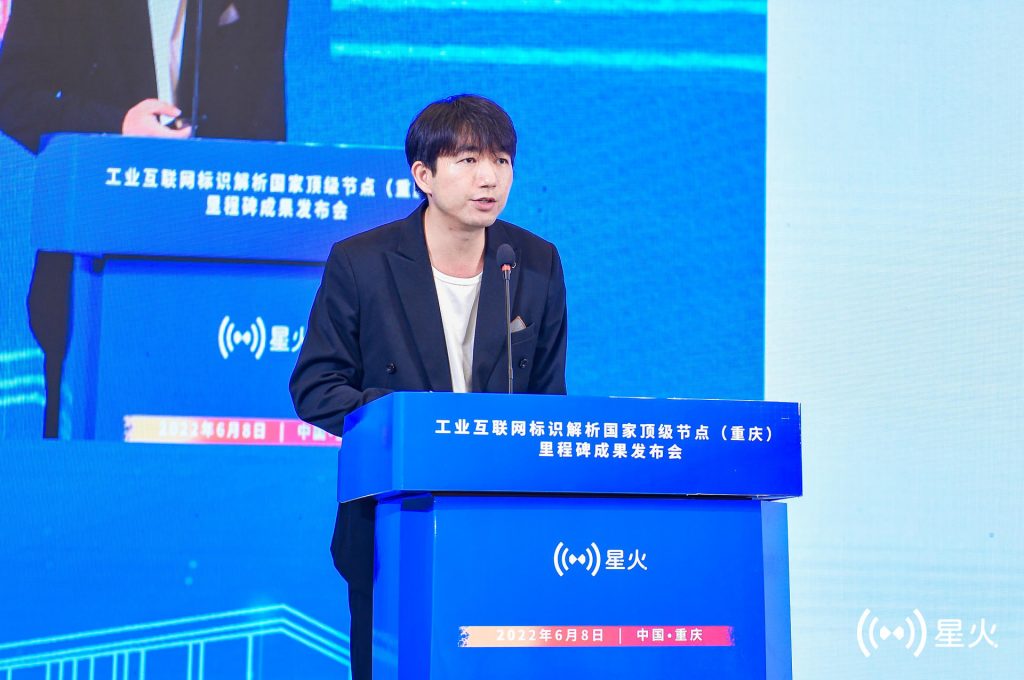 Under the background of Carbon Peak and Carbon Neutrality, Treelion actively responds to the nation-wide call. Treelion created a green digital platform that combines big data, AI, blockchain and other distributed technologies. Through a new standardized and digital business model, Treelion aims to realize green finance's certification, circulation, transaction and eventually build a comprehensive green finance ecosystem.
In December 2021, Treelion passed the expert review and was awarded the qualification to construct and operate the Spark Chain Network's backbone node. This year, Treelion successfully landed in Chongqing Liangjiang New Area and established a subsidiary company.
Based on the Spark Chain Network, the national-level blockchain underlying technology, Treelion footed in Chongqing, eyes on the world, devoted to creating China's blockchain + Dual Carbon highland.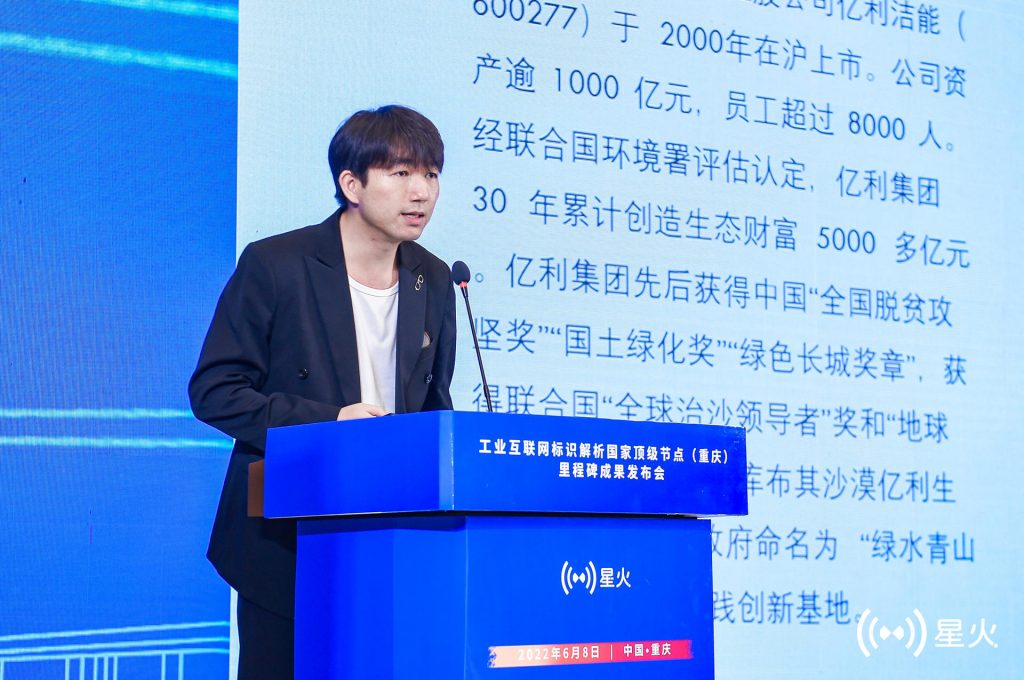 On the Spark Chain Network, Treelion has built two carbon chains, which are Carbon Asset Chain and PHCER Chain.
On the Carbon Asset Chain, Treelion has developed a series of applications such as Carbon Asset Management Platform, Enterprise / City Carbon Ledger, and My Forest. They help organizations register and certificate carbon, output high-quality carbon credits, and financialize carbon assets.
On the PHCER Chain, Treelion focuses on low-carbon behavior data, low-carbon credit systems, and low-carbon digital rights across the country, helping the public and private sector better implement PHCER projects at relatively low costs, and promoting individual carbon reduction activities.
The two carbon chains enable Treelion to conduct carbon registration and certification, carbon data analysis and management, and carbon policy innovation and formulation. Treelion thus can make an all-out effort to assist governments, enterprises, industrial parks and individuals to empower carbon assets and realize carbon neutrality.