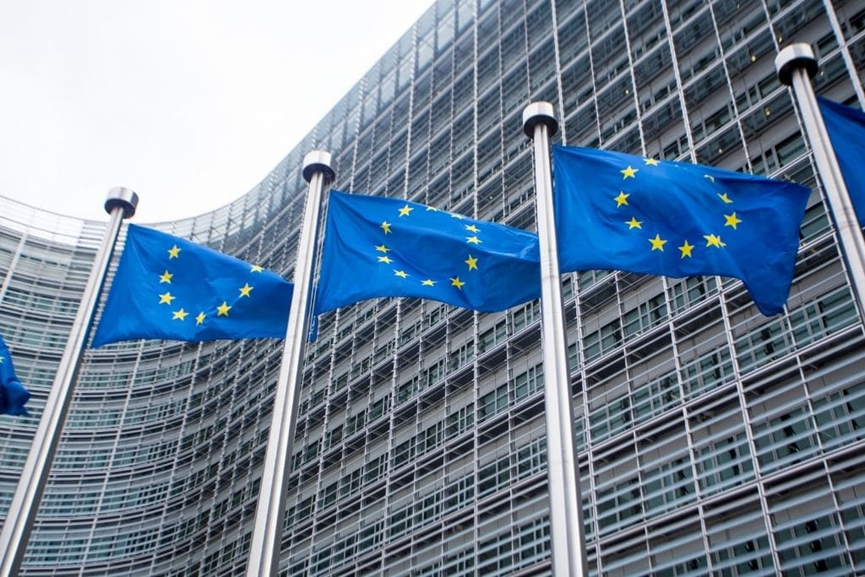 22 June, the European Parliament voted on three key climate draft laws and eventually received a comfortable majority in favour.
This largest carbon market reform in Europe's history includes rules of the Carbon Border Adjustment Mechanism (CBAM), the revision of the Emissions Trading System (ETS), and the establishment of a Social Climate Fund to finance income support for vulnerable households, invest in building renovation and stimulate a shift from private vehicles to public transport.
The three draft laws are a part of "Fit for 55", the EU's plan for a green transition. The plan commits to cutting emissions by at least 55% by 2030.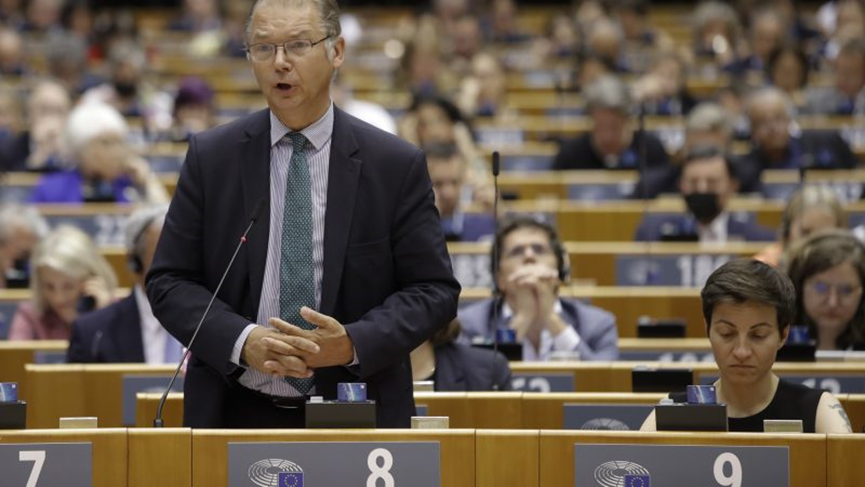 Passing the draft laws reveals the EU's commitment to sustainable development. Especially the CBAM; the EU will tax import products with high carbon emissions in order to reduce carbon emissions within the bloc and encourage investment in green technologies.
The CBAM draft law extended the product scope to cover organic chemicals, plastics, hydrogen and ammonia in addition to the already proposed categories (cement, iron and steel, aluminum, fertilizers and electricity). Indirect emissions will also be covered in addition to direct emissions. Moreover, the EU ETS free allowances will be gradually phasing out from 2027 to 2032.
Mohammed Chahim, member of the EU Parliament, said on behalf of social groups: "the polluter must pay, no matter where they pollute!"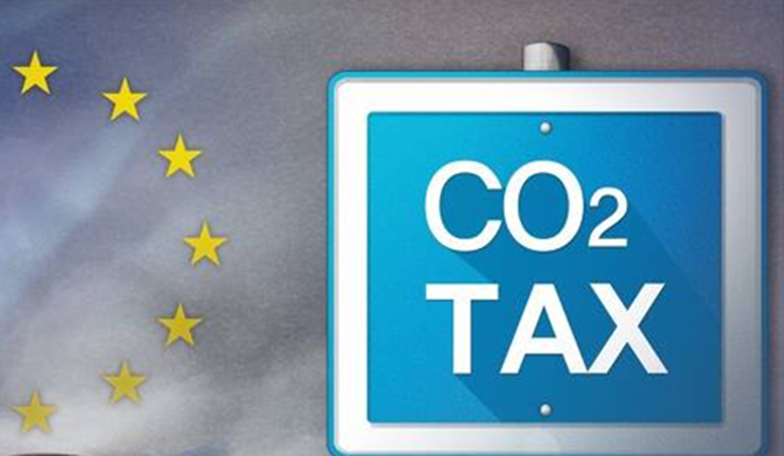 Treelion Digital Dual-Carbon Platform (proposed name), established by Chongqing Yilian Zongheng Technology Co., Ltd. following China's announcement of "Carbon Peak" and "Carbon Neutrality" goals in 2020, is a broad and inclusive ecosystem based on blockchain, industrial Internet, big data and other technological means.
Treelion integrates BID and blockchain into carbon neutrality and sustainable development and established a blockchain-based digital low-carbon ecology, which effectively improves the overall output efficiency and resource utilization in the entire industrial supply chain, activates low-carbon, near-zero carbon and zero-carbon production and lifestyle, strengthens carbon disclosure and carbon management, and realize supply chain traceability, data analysis and value closed-loop.
Treelion's green financial ecosystem uses BID identification analysis + Spark Chain Network, the underlying blockchain infrastructure, establishes full-scenario applications ranging from product/service carbon footprint, corporate carbon ledger, industrial park carbon monitoring platform to carbon asset management, carbon trading platform, etc.
Among them, the Product Carbon Footprint Platform uses BID as the basis for data recording to solve the data collection problems of product carbon footprint traceability and industrial process carbon emission supervision.
In response to the EU carbon border tax, each product is given a unique carbon label to assist enterprises in taking the lead in entering the European market in the era of the EU carbon border tax.